Restaurant Brasserie
Dining with a view
Unarguably, one of the finest views from any restaurant in Britain. Every table in our terrace restaurant enjoys an extensive view of Filey Bay.
Our chefs create a seasonal menu drawing on the highest quality ingredients, often using local suppliers. We are particularly proud of our partnership with H.G. Lovitt's Fish Merchants of Filey.
The restaurant, which opens from 6pm nightly, warmly welcomes everyone. Whether visiting or living in Filey and, of course, most importantly, those staying with us.
Join us for Sunday lunch, our restaurant with its calming view, is the natural choice for this relaxing weekly ritual.
Complimenting our menu is a well-chosen and thoughtfully presented wine list. All the usual suspects are present, along with a good range of champagnes, a couple of pudding wines and a digestif or two to tempt you.
The restaurant is open as follows: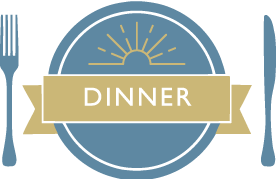 Dinner
Monday – Saturday: from 6pm
(On Sundays, a traditional Lunch is served from 12noon)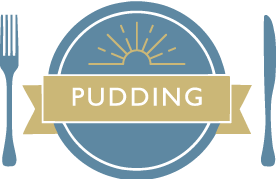 Pudding
Monday – Saturday: from 6pm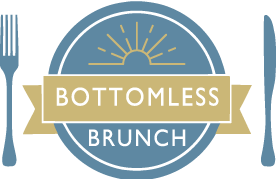 Bottomless Brunch & Bubbles
Fri & Sat: 11am – 3.30pm
Lunch
Monday – Saturday: 12 Noon – 2.30pm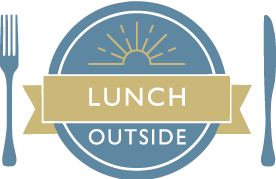 Lunch (Outside)
Monday – Saturday: 12 Noon – 2.30pm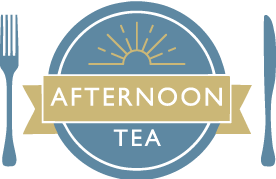 Afternoon Tea
Monday – Saturday: 1.00 – 5.00pm
(Booking Essential)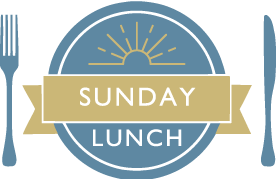 Traditional Sunday Lunch
Sunday: from 12 Noon
(Booking is recommended)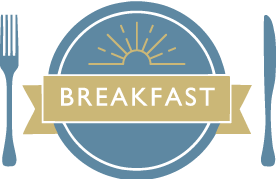 Breakfast
Everyday: from 8am